Welcome to
Ms. Holly Clark
Kindergarten Teacher
My name is Holly Clark and I became a teacher because I had many jobs when I was younger, but felt the most fulfilled working in a summer camp with children. I love to see the amazing amount of growth that happens in one full school year. During my free time, I love traveling to Spain and I also am a semi-professional photographer.
Kindergarten Teacher
Hi! My name is Ledezna Puerto. I am from Honduras, Central America. I got a degree in Elementary education as well as Secondary Education while living in Honduras. I have taught for 18 years in the primary grades. Although Kindergarten is my favorite grade to teach because I love to see the vast progress the students make from the beginning to the end of the school year. When I am not working with my wonderful kindergarten students I am a beauty consultant-director of skin care products.

Ms. Mariana Serrano
Kindergarten Teacher
HOLA! I am Mariana Serrano-Rosado. I was born and raised in my beautiful island, Puerto Rico. I have a Bachelor's in Education K-3 and a Master's in the Teaching of reading and writing. I taught for three years in Puerto Rico. But destiny had different plans for me; meeting the wonderful family of Claremont Immersion. I've always wanted to work with children. I love and enjoy what I do! My purpose and wish as a teacher is that students love and enjoy Kindergarten. When I'm not working (although teachers never stop working) I enjoy watching TV, going to the movies, reading, eating, traveling, going to the beach and of course dancing!
Ms.
Alyssa Westerman
Kindergarten Teacher
I am a graduate of Roanoke College and have had the privilege to teach grades K-4 in public and private schools over the past sixteen years. I enjoy providing a positive avenue for children to express themselves and grow as confident learners. When I am not teaching, I enjoy spending time with my family and friends.

"Do not...keep children to their studies by compulsion but by play." Plato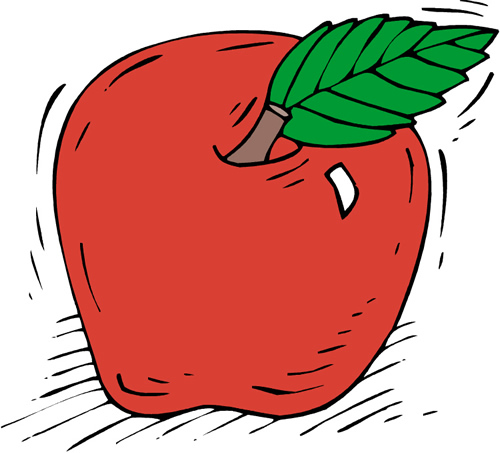 Ms. Andrea Lockinger
Kindergarten Teacher
¡Hola! I am Andrea Lockinger and I am from Colombia. I have a B.S. in Psychology from the University of Mary Washington and a Master's in Elementary Education from Marymount University. I believe that social and emotional development is as important as intellectual development. I love teaching Kindergarten because everyday is a new and exciting adventure! In my free time I enjoy reading, traveling, dancing and watching movies.

Ms. Danielle Anctil

My name is Danielle Anctil, and I am delighted to be teaching Kindergarten at Claremont. This is my thirteenth year with Arlington Public Schools. Kindergarten is a time of new beginnings, of making friends, and of learning lots of new things each and every day. I know we are going to have lots of fun together! When I am not teaching I enjoy going to the movies, making crafts, and gardening.