Greetings from
Mrs. Brown and Ms Batten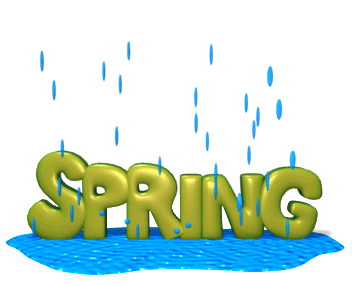 Welcome to the fourth quarter and final grading period of the 2012-2103 school year. Once the weather decides to accept the fact that it is SPRING, our students will be doing more activities outdoors. Now, more than ever, we want our students to continue to focus and work hard down the STREEEETCH!

At Barcroft, physical activity, outside of school, is one of the things we stress on a continuous basis with our students. Parents, we encourage you to seek out creative ways to help reinforce the skills we are teaching in Physical Education during your child's leisure time. When children participate in extracurricular activities, they will learn to embrace the idea that being fit can be a fun, rewarding life-long experience. Eating healthy and getting plenty of rest are important too. Nine hours or more of sleep each night is a necessary component to your child's overall health and well being. Getting proper rest will help increase your child's ability to focus in class, and get better grades in school.
If you have questions, comments, or concerns, regarding your child's progress, you may email us at
denise.brown@apsva.us
(M-F)
or
margaret.batten@apsva.us
(M,T,TH,F).
Our website is updated periodically with photos and upcoming events/activities.
The annual

Jump Rope for Heart

fundraiser ended prior to our Intersession and Spring Break vacation. Students enjoyed learning new jump rope skills as well as practicing skills they previously learned

. We sincerely appreciate your donations for this worthwhile cause.Thank you for your support in helping our students understand how important it is to help those who are less fortunate.

Students will receive thank you gifts for their participation very soon.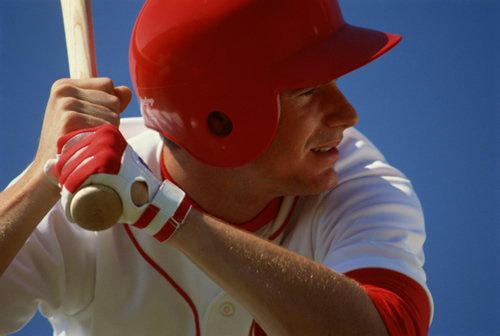 The Barcroft
Fitness FUNatics
enjoyed working together and learning new skills during the Spring Intersession. Below is a list of activities they performed.
* Created life size human bodies and filled them with healthy foods.
* Learned the difference between individual, dual and team sports
* Learned a few basics about: golf, croquet, speed stacking, whiffle ball and pickle ball
* Created and designed a gym
* Created a restaurant menu
* Shared learning experiences with peers
* Learned how to perform a fitness circuit
For Health and Nutrition info, click on links below.